The Coach Pissed Off At SSeries, Update On Ric Flair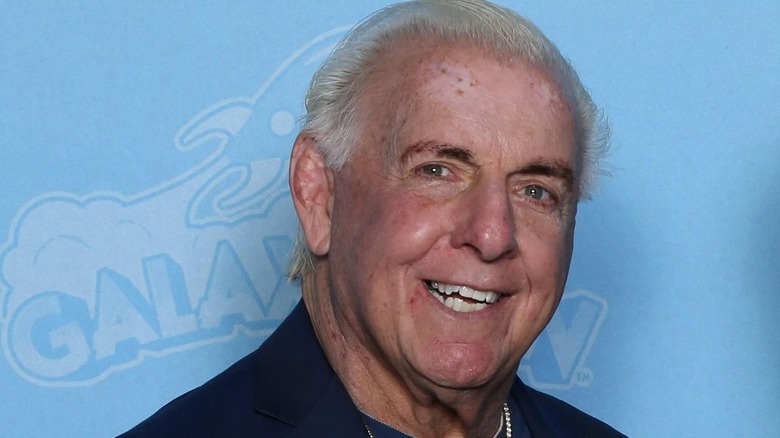 Photo Credit: Wikipedia
– Thanks to Adam Lebow who sent in that Ric Flair made it to this week s Plays Of The Week on TSN. They played footage of him doing his Carolina Panther Goal bit.
– Speaking of Flair, thanks to GuitarRock3r for sending in that on UPN 9 news, when talking about the incident, they referred to The Nature Boy as a former wrestler .
– PWInsider.com and the PWTorch Newsletter are both reporting that The Coach was really pissed off backstage at Survivor Series. All of the comments made about him on the commentary seemed to have gotten to him, while Joey Styles is said to have not taken them as seriously. Coach has been staying in contact with Jim Ross, and asking for advice. Coach is said to really not like doing play-by-play.