The Latest On TNA's Announcement At Turning Point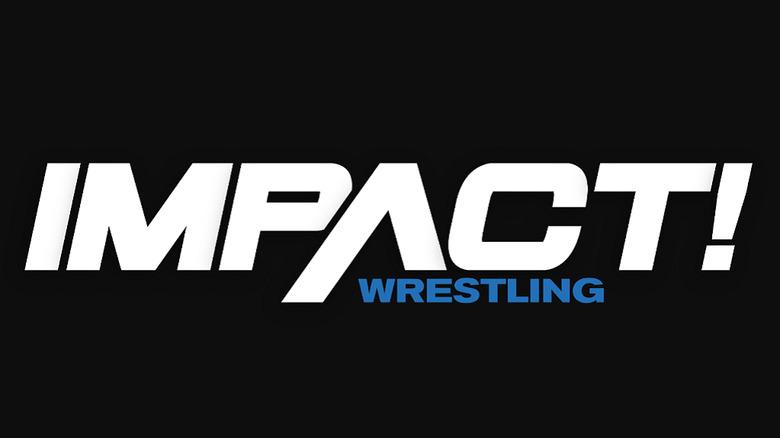 Source: TNAWrestlingNews.com:
There are tons and tons of rumors everywhere as to what the big announcement will be this Sunday at Turning Point.
As of last word, there were some very serious talks of running house shows in 2006. This would be huge for TNA as they could get their product out to a nationwide audience. The TNA office staff has been working for months now trying to figure out the details so that everything will run smoothly once they put the wheels in motion. There are a number of things that needed to be looked at when running house shows including production trucks, merchandise, venues, lighting, ring crew, and so much more. The plan is to go ahead in 2006 and begin touring which would likely have TNA breaking even or very close to it. This would also get their name out to a much bigger fanbase.
Early markets being discussed are Pittsburgh, PA, Philadelphia, PA, Chicago, IL, and Buffalo, NY. Of course a return to Nashville, TN would also be likely.
As far as the Bret Hart rumors are concerned, nothing has been set between the two. Bret has said that he would be interested in coming to TNA but would want to wait until well after his DVD release. Chris Jericho has also been telling friends that he has no interest in wrestling right now but who knows with Y2J's antics, especially on his website.
We have opened a website directly related to TNA at TNAWrestlingNews.com Please be sure to check that website for all the latest backstage TNA news and rumors updated on a daily basis. Check it out now at TNAWrestlingNews.com