TNA Makes SportsCenter, RAW, WWE Changes, Edge/Flair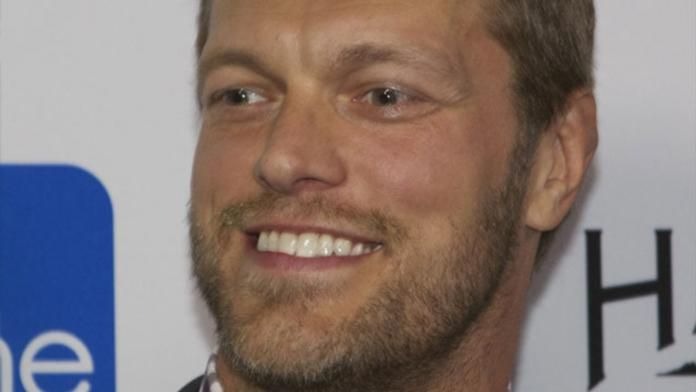 - A clip of A.J. Pierzynski at TNA Turning Point was in ESPN SportsCenter's Top 10 on Monday. The segment was number 9 on the list and featured clips on Pierzsynski swinging a bat and then Pierzsynski slamming Simon Diamond with the home plate.
- The WWE event in Lakeland, Florida has been moved from January 31st, 2006 to February 3rd, 2006. The show was going to be a Smackdown taping but will now be a RAW house show.
- WWE.com has added backstage photos from Unlimited last night at https://www.wwe.com/shows/raw/unlimited/
- WWE.com has also added shouts from the troops where they send messages via shot videos to their families. https://www.wwe.com/shows/raw/tribute/shoutouts
- Edge vs. Ric Flair and Triple H vs. The Big Show are both rumored fro New Years Revolution from Albany, NY.