TNA News: Big Problems At iMPACT!, Rating, More Backstage News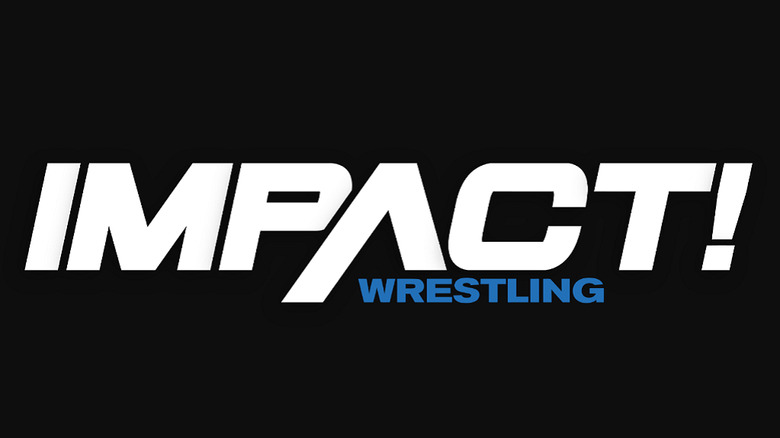 As noted earlier, Chicago White Sox catcher A.J. Pierzynski and former wrestler and now White Sox strength coach Dale Torborg will do a segment for the primetime iMPACT! special being taped for tonight.
The Chicago White Sox web site noted this on catcher A.J. Pierzynski at iMPACT tonight: "Without giving away any of the plot, don't look for Pierzynski to take any bumps, bruises or falls during the show."
A pro wrestling hall of famer will also debut for TNA tonight.
Dave Meltzer is reporting that there is something going on with Team 3D and TNA as we speak. The shows today had to be rewritten and apparently there was a major communication issue where they had just left for Japan for the current All Japan Real World Tag League tournament not knowing they were needed for iMPACT!
TNA iMPACT! for this week scored a 0.8 rating.
We have opened a website directly related to TNA at TNAWrestlingNews.com Please be sure to check that website for all the latest backstage TNA news and rumors updated on a daily basis. Check it out now at TNAWrestlingNews.com