TNA News: Dixie Carter, Monty Brown, Media Coverage, More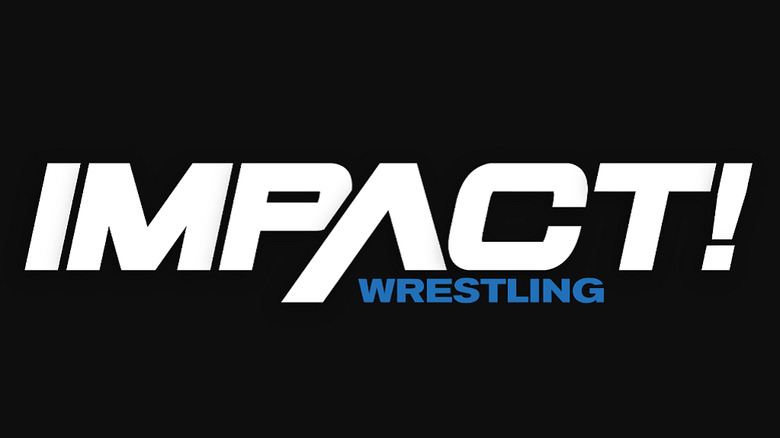 Brian Kelley of AudioWrestling.com sent in this recap: TNA president Dixie Carter was a guest on this week's edition of Monday Night Mayhem which is a live wrestling radio show that you can hear live and archived every week for FREE on the AudioWrestling.com website! Dixie Carter is welcomed to the show and says you can expect several exciting announcements to come from TNA soon. Dixie tells MNM they are getting a scoop as there might be a major add on to this weekends TNA PPV Turning Point that will "change the face of the wrestling business." Dixie goes on to say that if things go as planned, this will be the best TNA PPV in the companies history! Dixie says she talked with Christian Cage recently. She says Christian received a great offer from WWE but chose to join TNA despite the risk of perhaps giving up a better salary with WWE. She said Christian wanted to join TNA because he felt it was what is exciting now. Dixie mentions TNA's strong Buffalo audience (where the Mayhem show is based out of). She says despite Buffalo not having had the FSN Impact show when it was on, Buffalo has always been a strong PPV buy area for TNA and that they hope to make Buffalo one of their first stops when they start touring in 2006. Dixie was asked about Christy Hemme, Chris Jericho and Chris Benoit possibly being brought into TNA sometime soon should they not be with WWE. Dixie says that the most important thing is promoting the talent already with TNA. Dixie says bringing in outside talent mentioned could help get TNA guys over faster. Dixie points out she is the president of TNA, not the owner. Dixie is asked about the recent drug policy made by WWE. Dixie commends WWE for their effort. She is asked if TNA will adopt a similar policy and responds by saying that TNA wrestlers are not all about the muscular look and that they feel they do a strong job keeping the TNA locker room clean. She says in the past there was a drug problem with Raven that has been resolved.
TNA got some major media coverage in both today's USA Today and Chicago Sun Times in regards to A.J. Pierzynski's upcoming appearance on TNA iMPACT! this Thursday night on Spike TV. To view the USA Today article, click here. To view the Chicago Sun Times article, click here.
On a related note, Pierzynski and Dale Torborg (former WCW Kiss Demon) will be appearing on ESPN 2's Cold Pizza program this Thursday morning to hype the appearance.
Monty Brown will be making a rare independent wrestling appearance for Jersey All pro Wrestling on January 7, 2006 in Rahway, New Jersey.
We have opened a website directly related to TNA at TNAWrestlingNews.com Please be sure to check that website for all the latest backstage TNA news and rumors updated on a daily basis. Check it out now at TNAWrestlingNews.com
TNAWrestlingNews.com: Insider TNA Information. Jericho To TNA?, MORE News!!