TNA News: iMPACT! Rating, Y2J Update, Konnan, More News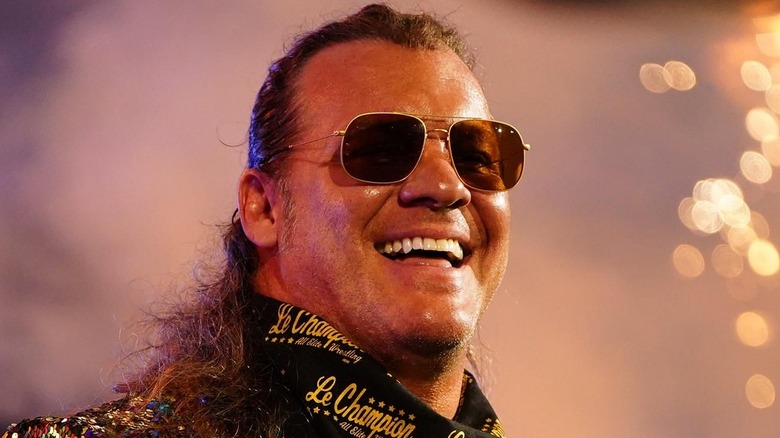 Photo Source: AEW
Zach Gowen has taken a job outside the wrestling business. Gowen alarmed some people when he posted in his Live Journal, "F*** wrestling, I'm in the business of making money and having benefits." After some people thought his comments meant he was quitting wrestling, Gowen later posted that he wasn't really quitting wrestling, but he was just happy to have his health and to still make money.
Nasty Boy Brian Knobs filmed a pilot episode for a new courtroom television show entitled, "Trailer Park Justice." Knobs' role will be to play a judge looking over fickle, blue collar disputes between two sides.
Early estimates say that the 10/23 Bound For Glory pay-per-view garnered about 35,000 buys. That's approximately the same number Bound For Glory did last year.
This past Saturday's edition of TNA iMPACT! did an 0.8 rating. That's pretty much in line with what the show usually does.
Konnan recently asked Chris Jericho about joining TNA sometime in the future. Jericho said that he's enjoying his time enough and he's not thinking about returning to the ring now.
Monty Brown will be making an all to rare independent wrestling show appearance for JAPW on January 7, 2006 in Rahway, New Jersey.
We have opened a website directly related to TNA at TNAWrestlingNews.com Please be sure to check that website for all the latest backstage TNA news and rumors updated on a daily basis. Check it out now at TNAWrestlingNews.com