TNA News: iMPACT! Replay, More On Release, More News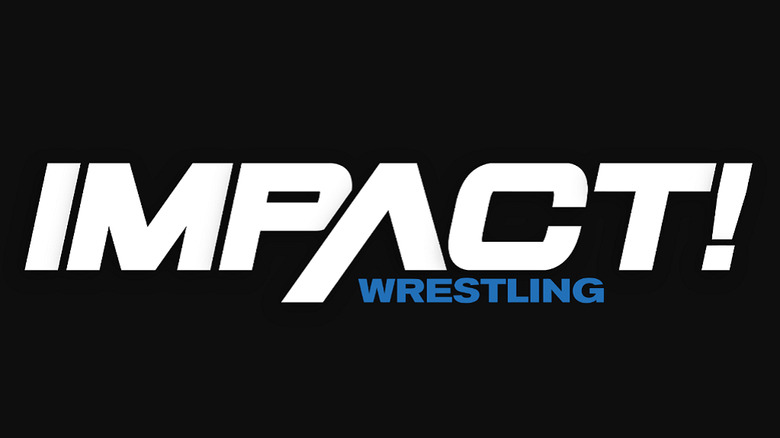 PWInsider confirmed our report at TNAWrestlingNews.com last night that Sonny Siaki had been released from TNA. As noted on our TNA site, a new contract was offered and Sonny chose not to re-sign which made some speculate that he may be headed towards WWE. We don't have that confirmed though.
The Sports Illustrated article on TNA is actually the same one that appeared in USA Today written by Ross Forman.
The TNA iMPACT! replay rating did a 0.4, down slightly for the normal .5 average.
Tonight is the big TNA prime time special on Spike TV at 10EST.
We have opened a website directly related to TNA at TNAWrestlingNews.com Please be sure to check that website for all the latest backstage TNA news and rumors updated on a daily basis. Check it out now at TNAWrestlingNews.com