TNA News: More On Big Departure, Jarrett, Gayda/Kim, More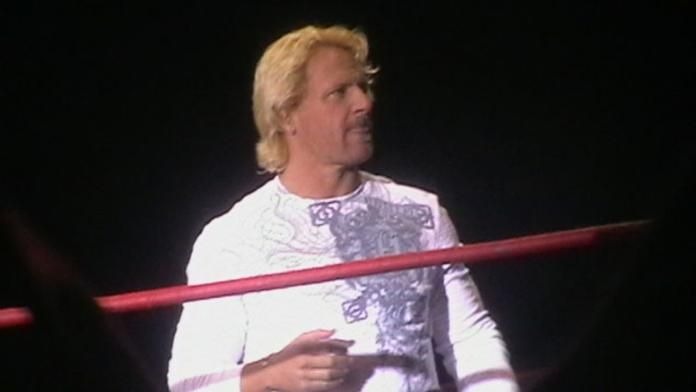 Partial Source: PWinsider.com
As noted yesterday, TNA informed wrestlers during a meeting at the iMPACT! tapings on Tuesday night that Chief Executive Officer Frank Dickerson has left the company. Dickerson was brought into TNA last April after the previous departure of Frank Romano. He was a longtime executive for Panda Energy and was well known for being very friendly to wrestlers and fans. Many of the guys could go up to him and talk without him running to other people and spreading the rumors. He was also seen talking with fans after TV tapings asking them what they thought of the product and shows.
On a related note, although Dickerson's reasons for leaving TNA are not 100% known, some reports have made the rounds that he became frustrated with Jeff Jarrett. We are looking into this and will have more out about it very soon.
Team 3D defeated Kensuke Sasaki & Katsuhiko Nakajima in a tournament for All Japan earlier on Wednesday. As noted before, this is why they missed the TNA TV tapings on Tuesday night. They will be back in time to appear at the Turning Point PPV on December 11.
Gail Kim is currently working on a movie called "Princess" about a high school girl (Lalaine Vergara-Paras) who finds out that she is the last living heir to the Kingdom of Samarza, a fictional country in the Middle-East. Kim plays an assassin sent to kill the girl. The brother of Julia Roberts also has a role in the movie. Gail will miss time from TNA which is part of the reason why Jackie Gayda has been brought in.
We have opened a website directly related to TNA at TNAWrestlingNews.com Please be sure to check that website for all the latest backstage TNA news and rumors updated on a daily basis. Check it out now at TNAWrestlingNews.com