TNA News: More On Joe, New Titles, Styles vs. Tanahashi, More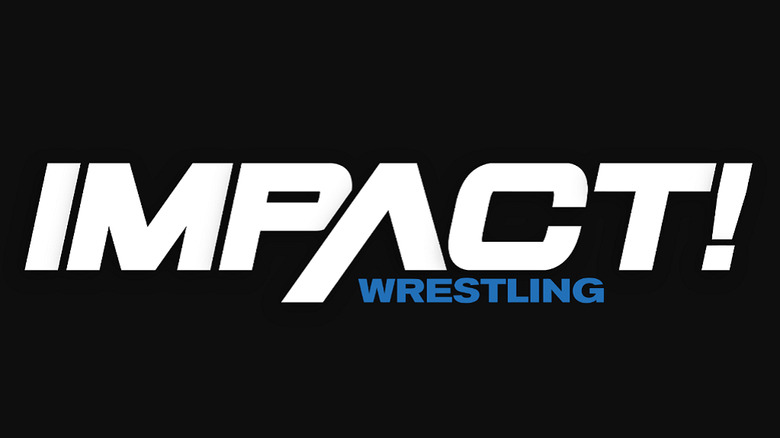 Partial Source: PWInsider.com & TNAWrestlingNews.com
PWInsider is reporting that New Japan Pro Wrestling's Hiroshi Tanahashi will be coming in to face AJ Styles at the Final Resolution PPV on January 15th. Tanahashi is 29 years old and debuted in 1999. He is seen by many as the future of New Japan Pro Wrestling. This should be an excellent match as his style is very high risk and fast paced.
Mike Tenay has been trying to convince management to bring in an X-Division tag team championship for 2006. The problem with that is that one hour is just not enough time to showcase another title. We'll have to wait and see.
As noted last night, on this weeks edition of WWE Byte This, a caller asked about a possible WCW reunion show, but before the caller hung up they commented that "TNA is better then WWE." Momentarily Todd Grisham got mad and told him to call the TNA show if they have one. Also another caller stated that "TNA is better than WWE" and then hung up quickly. Todd immediately fired back by saying, "So why are you calling our show, retard?" "Call the TNA Show if they have one."
As noted yesterday on the site, Samoe Joe will likely be re-signing with TNA. WWE has shown interest in Joe if he was available but he's not so nothing has ever come of it. WWE would likely make Joe change his style of wrestling to a much slower paced style which is something he may not want to do. Nonetheless, TNA and Joe are talking about a new deal and almost everyone in the company feels something will be worked out.
We have opened a website directly related to TNA at TNAWrestlingNews.com Please be sure to check that website for all the latest backstage TNA news and rumors updated on a daily basis. Check it out now at TNAWrestlingNews.com