TNA News: Pierzynski's New Deal, Don West, DVD's, More News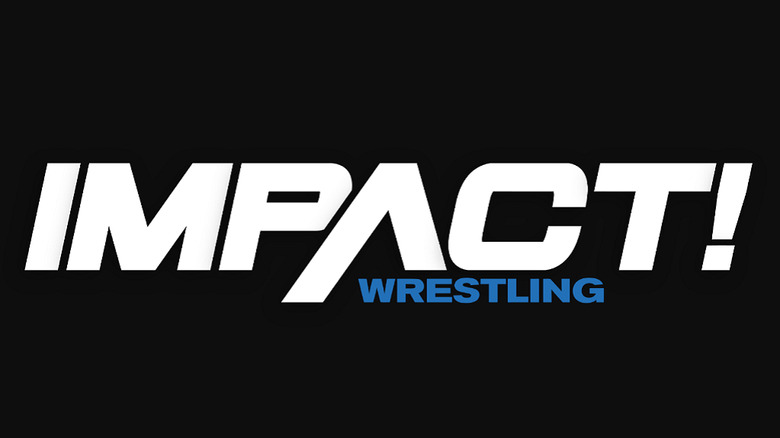 From TNAWrestling.com
UPDATES ON DVDS, DON WEST, AJ PIERZYNSKI
DON WEST ON OPIE AND ANTHONY
TNA's own Don West will appear on XM s Opie & Anthony show on Monday, Jan. 2, 2006 at 9:30 am ET
PIERZYNSKI SIGNS NEW DEAL
TNA Wrestling continues to get mainstream media exposure thanks to A.J. Pierzynski, even after he participated in the BaseBrawl match at Turning Point. Pierzynski signed a new 3-year, $15-million contract with the Chicago White Sox, which was reported extensively in the local and national sports media, including the Chicago Tribune, Chicago Sun-Times and USA TODAY, not to mention sports-talk radio and TV newscasts. And almost every Pierzynski-contract story mentioned his TNA appearance – and they even reported that his new contract does not explicitly prohibit him from continuing his pro wrestling career& "I don't think the White Sox put a no-wrestling clause in my contract, so I'm good there," he told several reporters. "I'm 1-0 as a wrestler, don't forget that."
TNA DVD UPDATES
Several new TNA DVD s will be released in the upcoming weeks, both in major retailers and on the ShopTNA.com merchandise store. Here is a complete list of the upcoming releases:
January 10 in major retailers: Heaven Sent, Hell Bound: The Best of Christopher Daniels
January 31 in major retailers: The October Bound For Glory Pay-Per-View
February 21 in major retailers: The November Genesis Pay-Per-View
March 13 in major retailers: The Best of the Bloodiest Brawls Vol. 1
Mid January the following DVDs will be available for purchase only on ShopTNA.com:
May s Hard Justice Pay-Per-View
June s Slammiversary Pay-Per-View
July s No Surrender Pay-Per-View
Also from from TNAWrestling.com:
TNA HOME VIDEO PRESENTS HEAVEN SENT, HELL BOUND: THE BEST OF CHRISTOPHER DANIELS
Available at major retailers on January 10. TNA Wrestling s latest DVD release, Heaven Sent, Hell Bound: The Best of Christopher Daniels will be available starting on January 10 at major retailers in the United States and Canada. The release joins TNA s current line of DVDs available at Best Buy, Trans World, Tower and Musicland locations across the United States, including Best Buy, HMV and Future Shop locations in Canada. Packed with nearly four-hours of the best of The Fallen Angel , the DVD is a comprehensive look at the TNA career of the X Division star! The lineup for the Christopher Daniels DVD is as follows: Daniels TNA debut match (July 2002) vs. Low Ki vs Elix Skipper vs Kid Romeo vs Tony Mamaluke vs Jerry Lynn, A complete chronicle (8 matches!) of the Triple X vs. America s Most Wanted wars, including their battles at the Nashville Asylum, the 2003 Cage Match, their 2004 Best of 3 Series, as well as the Turning Point cage match. The Ironman Match between Daniels and AJ Styles from Against All Odds, The Ultimate X Match against AJ Styles where The Fallen Angel won the X Division Championship, Hard Justice bout vs. Shocker and the Lockdown match vs. Elix Skipper, Slammiversary three-way against Matt Bentley and Chris Sabin, Plus, iMPACT! matches against AJ Styles, Chris Harris, Chris Sabin, Jerrelle Clark (his first match as X Champion), Primetime Elix Skipper and more. Bonus footage on the DVD will be The Fallen Angel s entrance music and photo gallery (nearly 100 pics!), as well as Daniels providing commentary for one of his first matches from 1994 with Chicago s Windy City Wrestling promotion!
CHECK OUT HEAVEN SENT, HELL BOUND: THE BEST OF CHRISTOPHER DANIELS COMING JANUARY 10
We have opened a website directly related to TNA at TNAWrestlingNews.com Please be sure to check that website for all the latest backstage TNA news and rumors updated on a daily basis. Check it out now at TNAWrestlingNews.com