TNA News: Waltman, iMPACT!, Gail Kim, More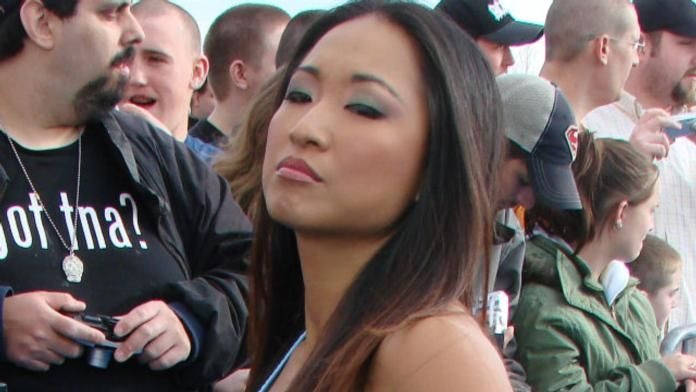 Sean Waltman has been backstage at PPV events and iMPACT! tapings and is said to be trying to do everything right in hopes of a return. He should be back shortly.
The Genesis DVD will be released on 2/21.
Gail Kim will be in and out of TNA as she is filming a role in a movie called "Princess." Kim actually made time to work the 4 TV tapings yesterday so she may not be out all that long after all.
Christian Cage will appear on 12/17 from 2 to 4 at the Gibraltar Trade Center in Mt. Clemens, Michigan. For tickets call 1-586-465-6440. There will be a small fee for autographs.
Please credit TNAWrestlingNews.com if using this news.
We have opened a website directly related to TNA at TNAWrestlingNews.com Please be sure to check that website for all the latest backstage TNA news and rumors updated on a daily basis. Check it out now at TNAWrestlingNews.com