TNA Primetime Special Tonight, WWE Stars Also Live Tonight, More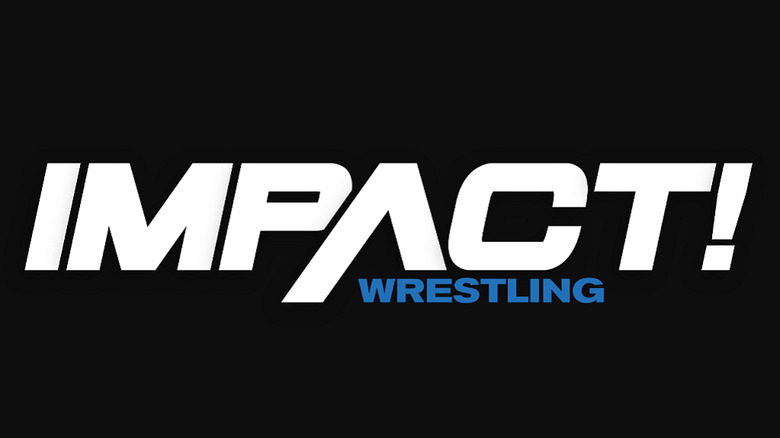 – Rita Cosby currently has an ongoing blog on MSNBC.com talking about her trip to Afghanistan right now, mentioning the WWE crew she is currently with throughout the entry.
– As with last night, Cosby's "Live & Direct" program will air live from Afghanistan once again tonight at 9pm ET/8pm CT along with WWE talent making appearances. The show last night highlighted various WWE superstars visiting injured troops and touring the Army's facilities. If you've got time tonight, make sure to check this out as it's really neat and shows the WWE guys interacting LIVE with the troops at very early hours in the morning. Then afterwards, you can tune over to Spike TV for the iMPACT! special at 10EST.
– The Miami Herald has an article up with Christian Cage where he talks about his decision to leave WWE for TNA and the feud that never happened with John Cena. In regards to leaving WWE, Christian added, "Guys in the WWE locker-room and management were surprised when I decided to go to TNA. They were in shock."
From TNAWrestling.com:
TNA iMPACT! AIRS THIS THURSDAY NIGHT ON SPIKETV!
Check out the Total Nonstop Action on December 8 starting at 10pm et
Total Nonstop Action iMPACT! airs at a special time this Thursday night, December 8, at 10pm et the final show before Sunday's Turning Point Pay-Per-View extravaganza, featuring the in-ring wrestling debut of Christian Cage along with appearances by Chicago White Sox star AJ Pierzynski and wrestling legend Bobby The Brain Heenan! This Thursday night on SpikeTV, all of your favorite TNA stars will be in attendance, including AJ Styles, Jeff Jarrett, Christian Cage, Raven, Rhino, Samoa Joe, America's Most Wanted, Team Canada and many more! New TNA star Christian Cage makes his TNA in-ring wrestling debut against Team Canada's enforcer Bobby Roode! If Cage is determined to get a shot at the NWA World Heavyweight Title, he'll have to prove himself against the Canadian muscle in Roode. The question is will Cage's Turning Point opponent The Alpha Male Monty Brown be waiting to Pounce once again? This Thursday night on SpikeTV, Chicago White Sox star and World Series champion AJ Pierzynski will appear along with Dale Torborg and wrestling legend Bobby The Brain Heenan as part of a special ceremony commemorating the White Sox win. An in-ring presentation will take place featuring Pierzynski, Heenan, Torborg and Mike Tenay along with the stars of TNA's X Division in AJ Styles, Chris Sabin and Sonjay Dutt! In action this Thursday night on iMPACT! on SpikeTV: – The Samoan Submission Machine Samoa Joe vs. The Amazing Red, The 4Live Kru's Konnan and Kip James in tag team action, Plus, NWA World Heavyweight Champion Jeff Jarrett and NWA World Tag Team Champions America's Most Wanted vs. The Charismatic Enigma Jeff Hardy and The Naturals!
ALL THIS AND MUCH MORE THURSDAY NIGHT ON iMPACT! ON SPIKETV PLUS MORE MATCHES ANNOUNCED FOR SUNDAY'S TURNING POINT ON PAY-PER-VIEW!
We have opened a website directly related to TNA at TNAWrestlingNews.com Please be sure to check that website for all the latest backstage TNA news and rumors updated on a daily basis. Check it out now at TNAWrestlingNews.com