TNA Star Comments On Release From The Company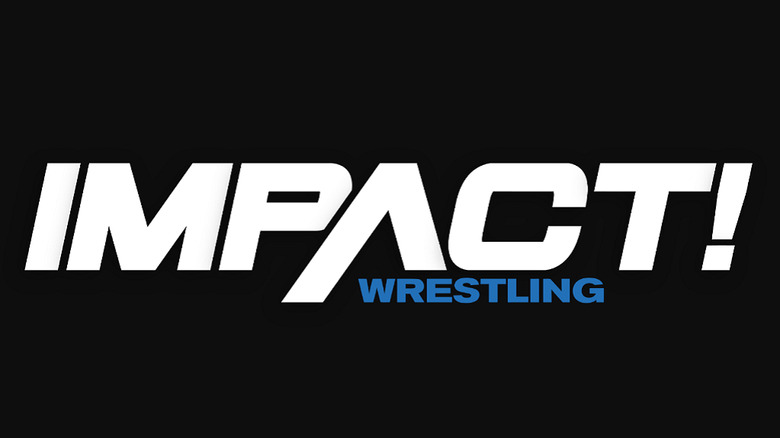 Yesterday we broke news on TNAWrestlingNEWS.com that Sonny Siaki had been released from TNA.
The following is from SonnySiaki.com, the official website of Sonny Siaki:
I've been with TNA since the company started almost 4 years ago, TNA has offered me another contract but I decided to not to resign.
The decision not to resign was a tough one and the reason behind me not resigning was based on many factors, many of which were beyond my control. More over, I have to put my family's well being into account.
While I was trained at WCW, it was TNA that made Sonny Siaki a name in this business and I am eternally grateful of that. I had alot of fun in TNA and I think they have some of the best talents in the world there. I hope to someday work with some of the guys there in the future.
I wish TNA nothing but the best of success and prosperity in the years to come.
We have opened a website directly related to TNA at TNAWrestlingNews.com Please be sure to check that website for all the latest backstage TNA news and rumors updated on a daily basis. Check it out now at TNAWrestlingNews.com