TNA Star Leaves The Company, More News & Notes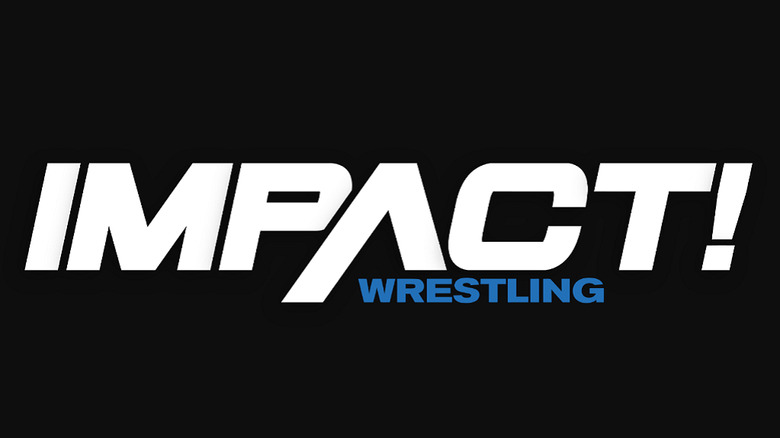 TNAWrestlingNews.com has learned that Sonny Siaki and TNA have not agreed to terms on a new contract and he is gone from the company. Sonny's profile has been removed from tnawrestling.com. Siaki may be heading to the WWE although we do not have that confirmed.
TNAWrestling.com has posted the article from Sports Illustrated. It's nothing but good media coverage for TNA.
TNA has a big special tonight on Spike TV at 10EST. Matches for the show include: Christian Cage's first TNA match vs. Bobby Rude, Samoa Joe vs. Amazing Red, NWA champion Jeff Jarrett & NWA Tag Team champions America's Most Wanted vs. Jeff Hardy & The Naturals, a segment featuring Chicago White Sox AJ Pierzynski, Bobby Heenan and Dale Torborg that will set up a match at Turning Point, and Konnan & Kip James vs. Beasts of Burden.
We have opened a website directly related to TNA at TNAWrestlingNews.com Please be sure to check that website for all the latest backstage TNA news and rumors updated on a daily basis. Check it out now at TNAWrestlingNews.com