TNA Thursday Special Rating, More Notes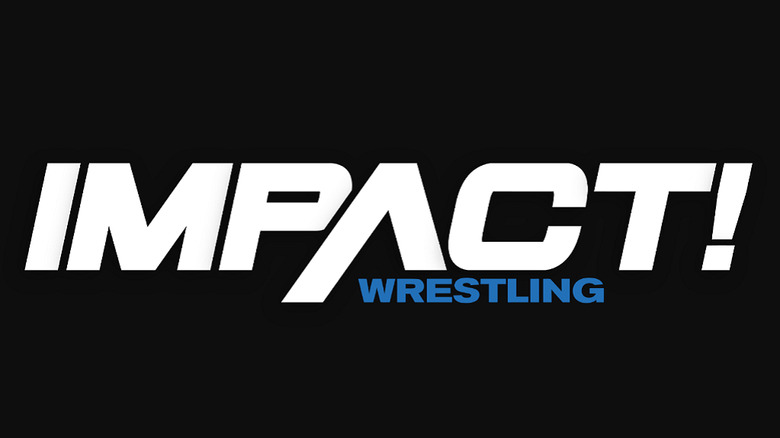 TNA drew a .8 last week for their primetime special.
The show drew a .8 among Males 18-49 with is about 396,000 viewers. It drew a .5 among Males 18-49 for about 489,000 viewers.
Jeff Hardy's name remains on the TNA website although his future is unknown after no-showing the PPV this past weekend where he was scheduled for a pre-show match.
We have opened a website directly related to TNA at TNAWrestlingNews.com Please be sure to check that website for all the latest backstage TNA news and rumors updated on a daily basis. Check it out now at TNAWrestlingNews.com