TNA Wrestling Delivers Ratings For SpikeTV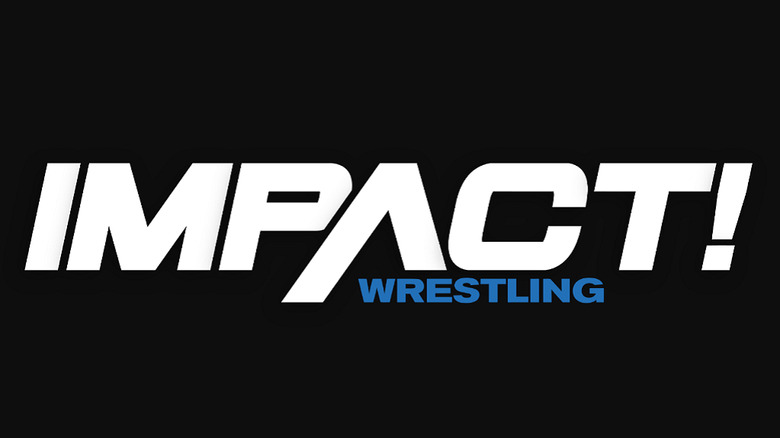 The official TNA website released the following press release with news on how well Impact has done in the ratings since their arrival to SpikeTV.
TNA WRESTLING DELIVERS FOR SPIKE
Nashville, TN (December 1, 2005) After eight Saturday (11 PM ET) original telecasts on Spike TV, Total Nonstop Action Wrestling: iMPACT! is averaging a .8 HH rating with a .7 in M18-49, a .8 in M18-34 and an average audience of 905,000 viewers.
Versus one year ago in that timeslot, iMPACT! is up +43% in HH, +80% in M18-49, +124% in M18-34 and +58% in average audience.
We re off to an impressive start with TNA Wrestling which continues to help us build our Slammin Saturday Night franchise with men, says Kevin Kay, General Manager of Spike TV.
TNA: iMPACT! continues to grow its audience on Spike TV, said Dixie Carter, President of TNA Entertainment, LLC. Wrestling fans have been looking for an alternative and they are finding it Saturday nights on Spike TV.
The new wrestling alternative, TNA: iMPACT! delivers a distinct brand of high-risk, high-flying athletic entertainment. TNA s roster includes new, wrestling s hottest new stars like AJ Styles, Christopher Daniels, Samoa Joe, Monty Brown and recognizable names such as Christian Cage, Jeff Jarrett, Raven, Jeff Hardy, and others. TNA features the innovative six-sided ring and the X Division, as well as concept matches such as Ultimate X, King of the Mountain, and Six Sides of Steel.
TNA Entertainment, LLC is a privately held company headquartered in Nashville, TN. The names of all Total Nonstop Action Wrestling televised programming, talent names, images, likenesses, slogans and all TNA Wrestling logos and trademarks are exclusive property of TNA Entertainment, LLC. All other trademarks are the property of their respective owners. For more information, visit www.tnawrestling.com.
Spike TV, the first network for men, is available in 88 million homes and is a division of MTV Networks. MTV Networks, a division of Viacom International Inc. (NYSE: VIA, VIA.B).
We have opened a website directly related to TNA at TNAWrestlingNews.com Please be sure to check that website for all the latest backstage TNA news and rumors updated on a daily basis. Check it out now at TNAWrestlingNews.com