Trish Stratus News, Ric Flair Update, HHH In New Movie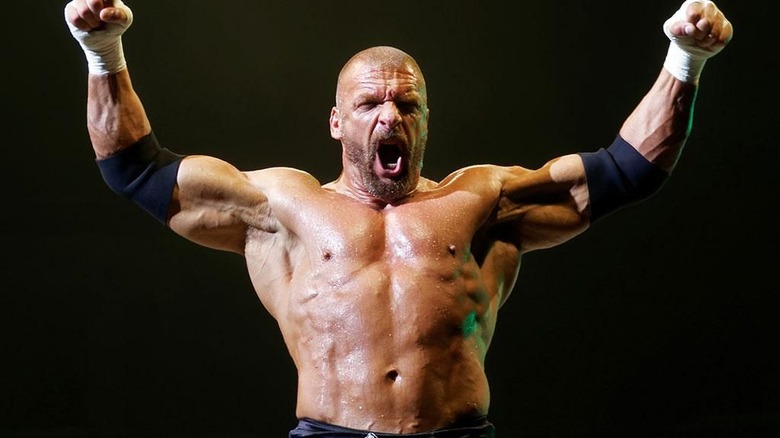 Photo Credit: Miguel Discart
– Thanks to Scott Sandry for passing along that HHH will be in a new movie titled Jornada del muerte aka Journey of the Deadman . It s described as a modern-day western involving gangs and drug trafficking, set for a 2007 release.
– Most NBC affiliates throughout the United States have picked up on the Ric Flair/assault story and added pieces to their websites. The story also made ABC s 6:00 news in just about all markets.
– The Wrestling Observer Newsletter reports that Trish Stratus is listed as a presenter at the 2005 Canadian Urban Music Awards tonight. The show airs on CBC December 21, 2005 at 9:00 PM.