Turning Point Injuries: Styles, Sabu, Abyss, Jarrett, More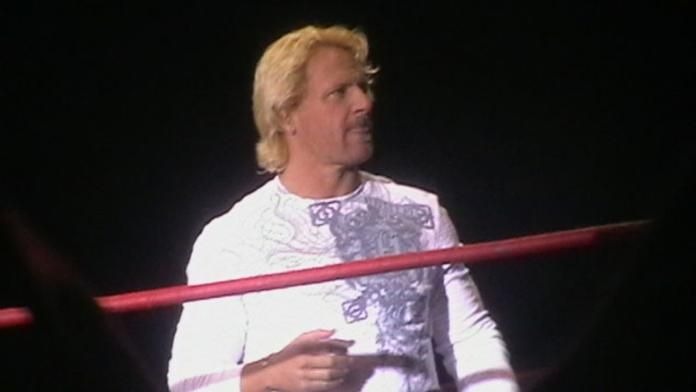 From TNAWrestling.com:
THE TNA WALKING WOUNDED
There were several injuries suffered by TNA stars at Sunday's Pay-Per-View....
Both Sabu and Abyss were treated by TNA medical staff for severe lacerations after their bloody "Barbed Wire Massacre" on Sunday night. Sabu suffered cuts to his face, arms and legs, while Abyss had his left arm completely torn open by the razor wire among other rips to his skin. Both stars received dozens of stitches after the show.
Also receiving stitches was "The Phenomenal" AJ Styles, who had his upper lip completely ripped open during his match against Samoa Joe. The cut was deep enough to require several stitches from medical staff.
Raven also suffered a busted lip during his match, but did not require stiches
Jeff Jarrett received a nasty cut on his forehead during his NWA World Heavyweight Title match against Rhino
James Storm of America's Most Wanted received what was described as a mild neck stinger in AMW's loss to Team 3D. After being cleared by TNA medical staff, Storm was up and walking but he will be sore for the next few days.
We have opened a website directly related to TNA at TNAWrestlingNews.com Please be sure to check that website for all the latest backstage TNA news and rumors updated on a daily basis. Check it out now at TNAWrestlingNews.com