Two New Debuts At TNA Tapings Tonight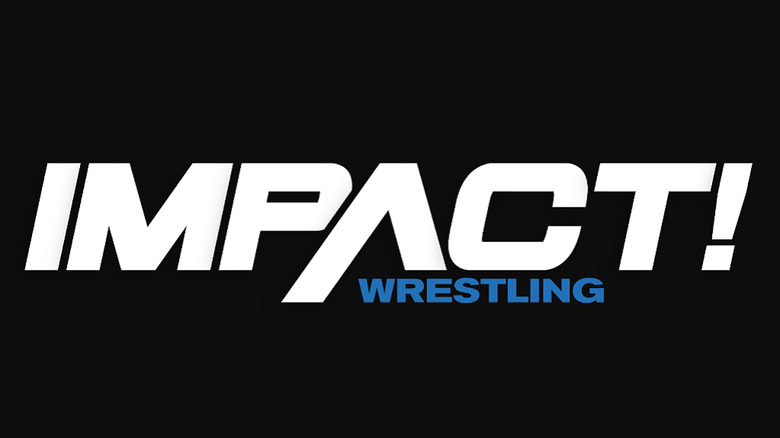 – The following contains spoilers for tonight s TNA tapings:
PWInsider.com is reporting that there are going to be two new debuts at the TNA tapings tonight. Homicide and Jay Lethal who are both Ring Of Honor regulars. There were talks a while back of bringing him in do some some sort of angle with Konnan. It looks like Jay Lethal will be working with Samoa Joe.
There were reports going around on Sunday that TNA will also be bringing in more big names to take part in the angle with Raven.