Update On New Diva, Regal Lands Movie Role, & Benoit/Booker T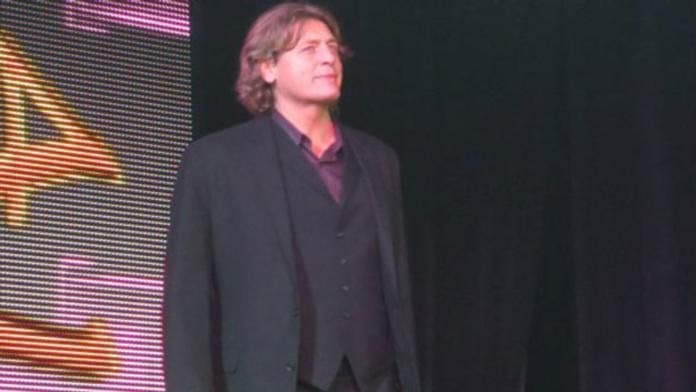 – The second of a 7-match series between Chris Benoit at Booker T will take place tonight live on the SmackDown special. The special will be airing live on UPN from Cincinnati. Right after it goes off the air they will be taping the regular two hours of SmackDown.
– Thanks to Scott Sandry who sent in that William Regal, real name Darren Matthews, will be in an upcoming movie titled The Night Job. The thriller starring Ray Liotta is still scheduled to be released before the end of the year, but it looks like things may have been pushed back.
– The new Diva in Deep South Wrestling, one of WWE s developmental territories, is actually Diva Search contestant Krystal who is going under the name Tranisha. She will be working as The Shane Twins valet.