Various WWE & TNA News: Striker, Divas, Bret Hart, Lots More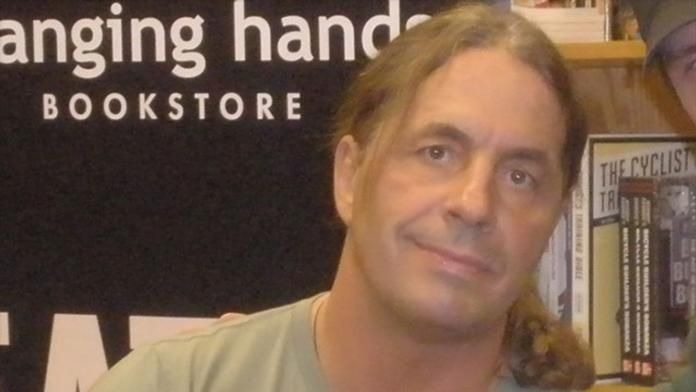 Photo Credit: Google
Smackdown did a 2.8 rating on Friday to finish fourth for the night out of the six networks.
Shawn Michaels autobiography "Heartbreak and Triumph" is number one on Amazon.com's best selling pro wrestling book list. It's ranked 398 overall.
On TSN in Canada, Raw won't start until 9:30 p.m. because of a curling show.
WWE.com has posted the latest "Matt Striker's Classroom" video, the first in about a month. Striker talks about masculinity.
WWE.com has posted a video of Christy, Candice and Maria recently signing copies of the new Divas Uncovered book at the Mall of America.
Bret Hart's DVD currently ranks number one on Amazon's sports DVD rankings. It is ranked 435 overall. Also, Eddie Guerrero's DVD has shot up the rankings at number two on the sports list. It is ranked 1,952 overall.
The official TNA website has posted a short article about AJ Pierzynski's forthcoming appearance on Impact garnering some mainstream attention. There's also a photo of him backstage at TNA headquarters.
The official TNA website also recently did an in-depth interview with Alex Shelley where he talks about comic books, his tape collection, how he got into wrestling and more.