WWE's DVD Release Schedule, The Rock Update, & More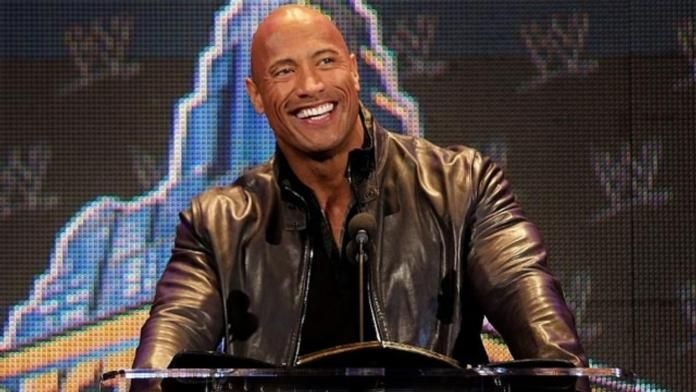 – USA Network has sent out a press release promoting WWE s trip to the middle east.
– On 2/7/06, Doom starring The Rock will be released on DVD. The theatrical version will only be available in full-frame, and the unrated extended version will be in widescreen.
– Thanks to Eric who sent this in. Here is a list of upcoming World Wrestling Entertainment DVD releases through March 2006:
12/27/05 – Survivor Series 2005
1/17/06 – 20 Years Too Soon: The Superstar Billy Graham Story
1/17/06 – Armageddon 2005
1/31/06 – WWE 2005 Rewind box set
2/7/06 – WWE New Year's Revolution 2006
2/7/05 – Bloodsport: ECW's Most Violent Matches
2/21/06 – WWE Divas 2006 (title to be announced)
2/28/06 – Royal Rumble 2006
3/21/06 – No Way Out 2006