WWE News: Injuries, Ashley's Backstage Rep, Jericho, Rock, More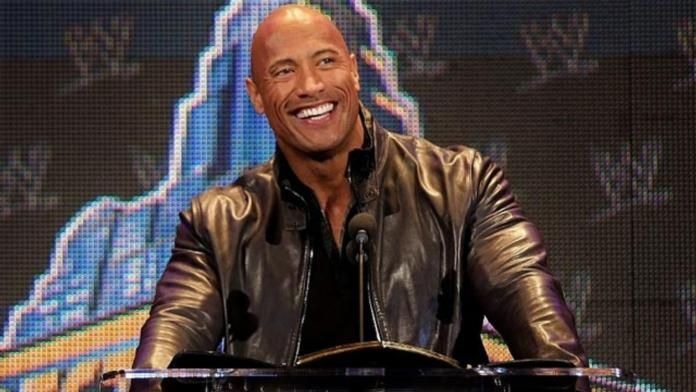 Randy Orton was scheduled to win the World Heavyweight Championship at the Smackdown tapings in England on 11/22, but it was nixed when Batista decided to work off his injury and not get surgery after all. Had Orton won the title that night, he would have defended the belt against The Undertaker in a Hell In The Cell match at Armageddon against The Undertaker.
Ashley Massaro has been getting lots of praise from her peers lately. She is said to have a good attitude and she's always trying to improve her skills.
Chris Jericho is shooting a Sci-Fi movie called "2 Human" which is currently in post-production. Joey Lawrence of "Blossom" fame and Scott Bairstow of "Party of Five" fame co-stars.
Sony has announced that it will film a straight-to-video sequel to 2004 s "Walking Tall". The Rock isn't expected to be part of the new project.