WWE News & Notes: Cena/Flair, SmackDown, HHH/Angle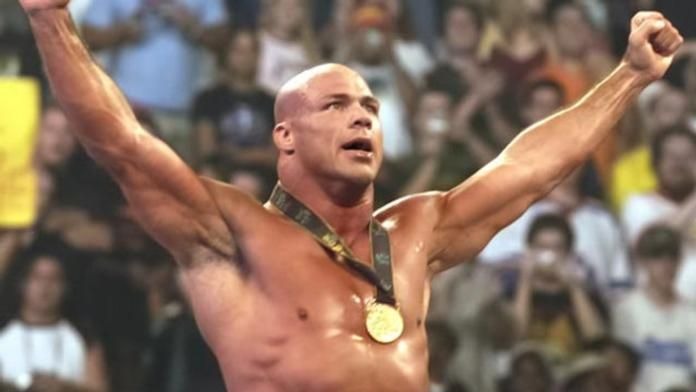 WWE
Source: PWInsider.com & WrestlingObserver.com
– WWE is advertising John Cena and Ric Flair vs. Kurt Angle and Triple H for the January 23rd RAW house show in Charlotte as the main event.
– The RAW house show in Dayton, Ohio on Friday January 13th, features a triple threat main event for the WWE championship between John Cena, Triple H and Kurt Angle.
– Triple H and JBL are on Neil Cavuto on Fox News Channel today.
– In today's Daytona Beach-Journal features an interview with WWE Champion John Cena. They are claiming that wrestling is going through a resurgence.
– Manchester Online did an interview with William Regal which is very open and honest.
– WWE has added a house show for March 25th in Belfast at The Pointe.
– Next Friday's WWE Friday Night SmackDown in Orlando will air at 9:30pm.