WWE News & Notes: Eddie Guerrero, Road Warrior Animal & More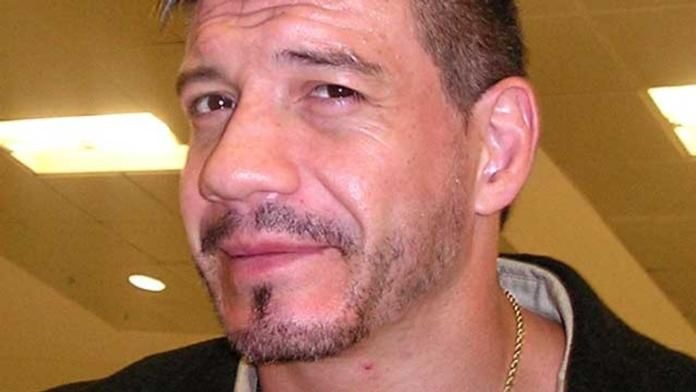 Source: PWInsider.com
WWE's stock was named as a major gainer for 2005 on CNN.com's latest Money article.
The Sun newspaper in the UK today had an article where it told of all famous deaths in the past year. The late Eddie Guerrero was mentioned in this. His passage read: Eddie Guerrero, 38; Former wrestling champ Eddie collapsed and died the morning before he was due to fight for the world title again. He was found in his hotel bathroom in Minneapolis on November 13.
Martin in Germany sent this in: Today German Website spiegel.de (print version can be compared to Time magazine) ran a story on Eddie Guerrero's biography. It's a very rare thing for German mainstream media to cover pro wrestling. The author obviously reads "the internet", since he wrote almost a complete compilation of the news after Eddie's death, including the new drug policy, the infamous comments made by Test, injured wrestlers and so on. He even mentions the "new competitor" for WWE (TNA). A good read with only one mistake at the end of the article (Dave Batista does not compete because of injury).
In the Toledo Blade features an article that focuses on the Laurinaitis family, covers James, who is at OSU, as well as Road Warrior Animal and Johnny Ace.