WWE News & Notes: John Cena, Ric Flair/Stacy Keibler & More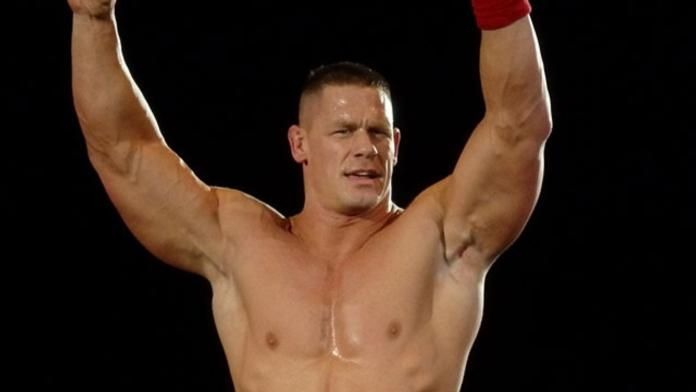 Source: PWInsider.com & Wrestling Observer Newsletter
The Daytona News Journal has an interview online with John Cena. The paper also has a story about WWE appearing in their town for last night's house show.
During the Leafs/Senators hockey game last night, Kurt Angle's music was played over the loud speakers during the dying minutes of the contest. The announcers claimed that the Ottawa fans were chanting "We Won" along with the music.
Over at the ABC News' website features a very good piece about WWE's trip to Afghanistan, praising WWE and its wrestlers for going over and supporting the troops. It was a positive piece that WWE will be very happy about.
CBS Sportsline.com posted a story earlier this week claiming that the mystery woman who Ric Flair spent $92,000 on an engagement ring was Stacy Keibler. Obviously, that is horrendously un-true, however when mainstream media covers wrestling that tends to happen.