WWE News: RAW Rating, Survivor Series, Angle, RAW, More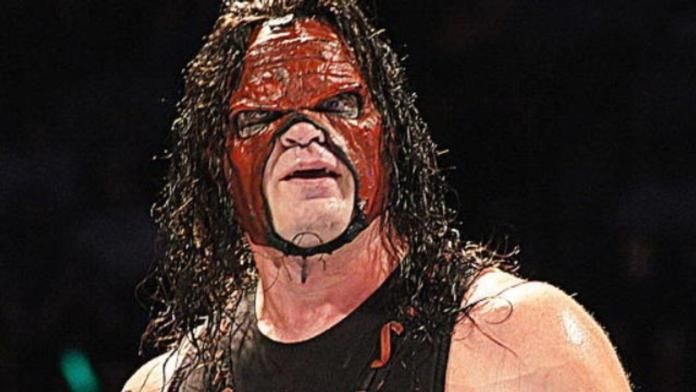 Photo Credit: Wikipedia
Partial Source: PWinsider.com
James Laurinaitis, son of Road Warrior Animal, will have his first college football start for Ohio State University at the Fiesta Bowl on 1/2/06.
RAW scored a 3.7 rating for their Tribute To The Troops show this past Monday. The show did hours of 3.8 and 3.6. AM RAW did a 0.7 cable rating.
The early estimate for the Survivor Series buyrate is 375,000 buys. That is down from last years 400,000.
WWE had been advertising a shocking announcement from Kurt Angle this Monday on RAW but have since removed the note from the website. It's becoming a growing trend for WWE.com to announce things only to take them down several hours, or days, later.
WWE will hold a supershow on Monday January 30 in Orlando (since the Smackdown wrestlers are heading to Asia for a tour that week).
Once again, have a safe holiday and a Merry Christmas!!