WWE News: Ultimate Warrior, JBL, Cade/Murdoch Split, More News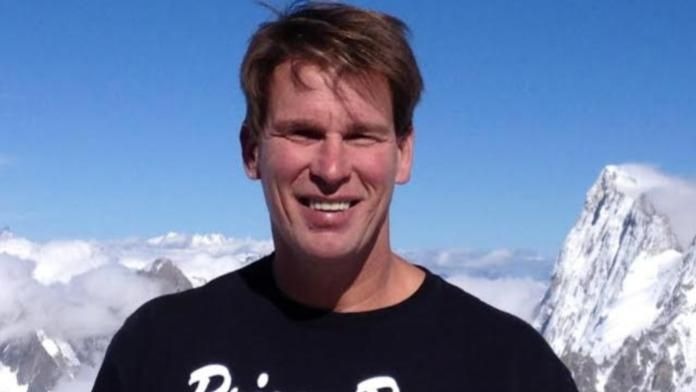 - "The Self-Destruction Of The Ultimate Warrior" will be featured on WWE Fanatix PPV next month.
- The Ultimate Warrior got his name dropped on Bill O'Reilly's "O'Reilly Factor" program on Fox News last night. The segment had to do with popular conservative Ann Coulter and Cindy Sheehan (the favorite of many liberals lately for her protests against the President and the Iraq War) speaking at the University of Connecticut. O'Reilly had the editor of the University newspaper on as well as a member of their Republican party. The concern from O'Reilly was that there could be violence with such radical speakers on campus. In response, the editor noted that when the Ultimate Warrior spoke at the campus, the scene turned to violent behavior and police had to be called to settle the situation. The member of the Republican party added quote, "Ann Coulter is no Ultimate Warrior." I'm sure some would like to argue that claim.
- WWE.com has added the latest edition of JBL's syndicated radio show, which is the first show he has done since the passing of Eddie Guerrero. The second segment is where JBL speaks about Guerrero.
- It seems as though that Lance Cade and Trevor Murdoch have quietly split as a tag team. On Heat this weekend, Todd Grisham said that Trevor Murdoch is Cade's former tag team partner and left it at that. Ever since the European trip, Murdoch has been wrestling on Raw whereas Cade has been wrestling on Heat.
- WWE will be holding tryouts for a few select individuals in two weeks. Kenny Layne is indeed Kenny from Tough Enough 2. Kenny will also be appearing on TNA Impact tonight in a match with Abyss. Another person receiving a tryout is Jennifer Rachelle Thomas. Jennifer has appeared on some Deep South Wrestling shows as Daisy Mae in a country girl gimmick.
- Nick Ferro sent this one, which is pretty funny. ... In the Smackdown vs. Raw video game, there is a little rib on Dusty Rhodes. In the season mode, there is a storyline where your character wrestles Shelton Benjamin in a steel cage match for Benjamin's Intercontinental title. If your character wins the cage match and the title, Eric Bischoff comes out. Bischoff says that there is an old clause in the WWE that does not allow the IC title to change hands in a steel cage match in the month of September (the match takes place at the Unforgiven pay-per-view and is in September), therefore the IC title has not change hands. JR's commentary is how outrageous it is. The King says that its true due to the old "Virgil Runnells Amendment." Funny how they throw in the so-called Dusty Finish.