WWE Notes: Cena, Foley, Batista, SmackDown!, More News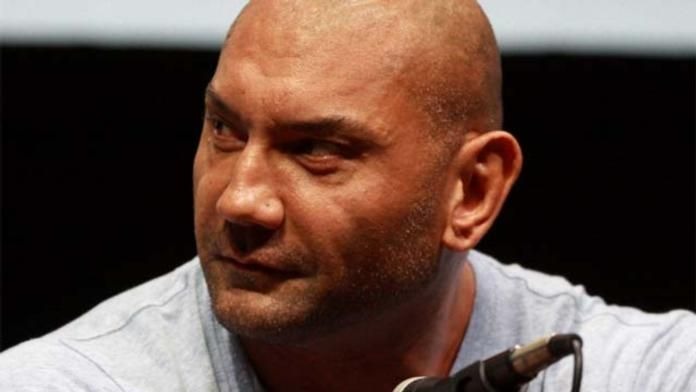 - Bill Demott told everyone in Deep South to "get off the gas" (steroids) immediately following the announcement of Vince's new drug testing policy.
- There is a brief interview with Hillbilly Jim in the latest FHM Magazine with him talking about his radio show on Sirius.
- There is a new "Five Questions with the Champ" up with John Cena for this weekend at WWE.com.
- Mick Foley has added a second entry to his "blog" on WWE.com regarding the company's current trip to Afghanistan
- A new Power 25 has been added to WWE.com. Rounding out the top five this week is John Cena at No. 1, Batista at No. 2, Big Show & Kane at No. 3, Booker T at No. 4 and Randy Orton at No. 5.
- The 12/9 edition of WWE Friday Night SmackDown drew an estimated 2.8 broadcast rating. This took UPN to a fourth place finish overall for the night. We hope to have more on this number in the coming days.