WWE Notes: Hogan, Survivor Series, Batista, More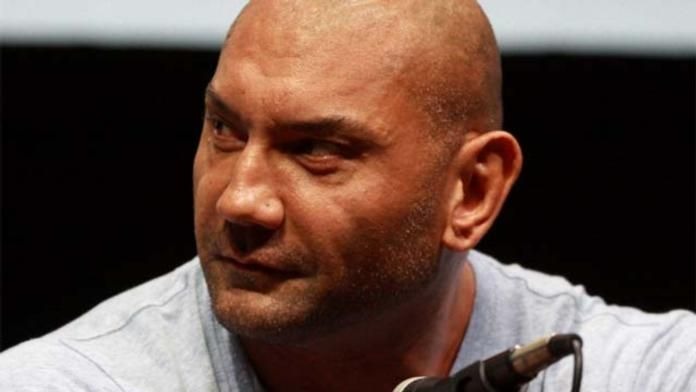 According to reports, Hulk Hogan was spotted hobbling on crutches at a party in Miami that his daughter Brooke was signing at. It is possible that Hogan may have blown out his knee again.
On a related note, VH1 is running a block of "Hogan Knows Best" from 7:30 to 11pm tonight.
The early estimate for WWE's Survivor Series PPV buyrate is coming in around 375,000 buys. This early number is a bit lower than last year's show that drew 400,000 buys and the 2003 event that drew 450,000 buys. The early number is still about 25,000 buys higher than the 2002 buyrate.
Brady Goble sent word that inDemand is advertising that Kane will be challenging Batista for the World Heavyweight Title at the upcoming WWE No Way Out PPV on February 19, 2006.
Gabe sent this in: Just got back from the movie "The Ringer" and playing a tough guy for the bookie they make the bet with is Terry Funk. He isn't credited on imdb.com as of yet and I don't remember him speaking but he is on screen for 3-4 minutes I would guess and is prominently displayed in the credits.