WWE Notes: Rock, Lesnar/Sable News, Lots More Inside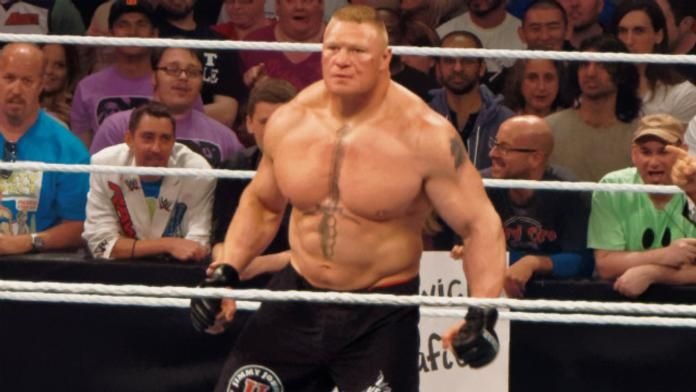 - Good business numbers for WWE for the month of October. The average house show drew 5,273 fans, compared to 3,245 in October 2004, up an impressive 62.5%. The average gate improved from $119,511 to $179,736 over the same period, up over 50%. No Mercy '04 looks to have done 210,000 PPV buys, while this years No Mercy is coming it at about 219,000 buys.
- The Rock's "Doom" is being considered a huge disappointment internationally, only grossing $47 million world wide.
- Upcoming DVD releases include the Survivor Series on 12/26 and Armageddon 1/17.
- Despite the legal troubles with WWE, Brock Lesnar will take his family to Japan on 12/30. (Rumor has him back with Rena Mero). As things stand, Lesnar will defend the IWGP title against Shinsuke Nakamura on 1/4 at the Tokyo Dome.