WWE Notes: Sable, SmackDown!, Cena, Flair, Angle, More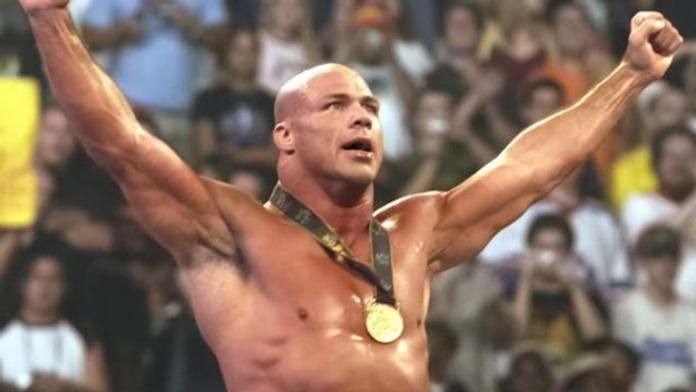 WWE
Former WWE Women's champion Rena "Sable" Mero is the AskMen.com Model of the Week at https://www.askmen.com/women/models_300/316_rena_mero.html
On Saturday night in Edison, NJ, Austin Aries and Roderick Strong defeated Tony Mamaluke and Sal Rinauro to capture the Ring of Honor Tag Team titles.
Kristal Marshall, who is working on Smackdown as a backstage interviewer, will be appearing on NBC show "Deal or No Deal" Monday night.
WWE is advertising John Cena and Ric Flair vs. Kurt Angle and Triple H for their RAW house show in Charlotte on January 23.