WWE Notes: Shelton's Mamma, Trish, Cena/STFU, More News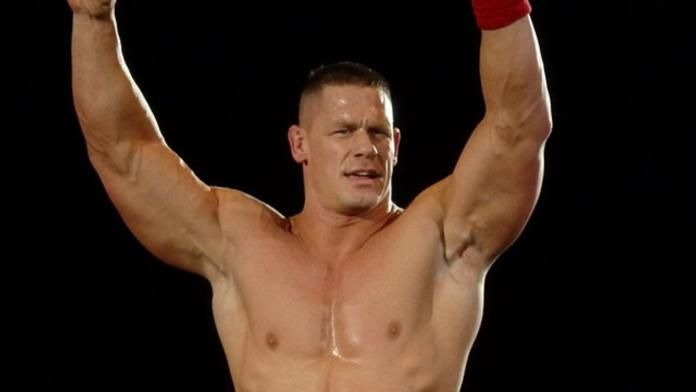 As noted last night, Shelton Benjamin's "mama" will be appearing on Raw next week. WWE was recently on the lookout for a 50-something, heavy-set black female to play the part of his mama.
Trish Stratus wants to wish everyone a "Merry Trishmas!" Trish posted some Christmas jokes on her official website. She also wanted to thank everyone for their birthday wishes as it was recently her 30th birthday. Trish also updated her comment board for the first time since last May.
A clip of numerous sports celebrities singing "The night Before Christmas" aired on Canada's version of Sportcenter on TSN this past weekend. One of the celebrities singing was Trish Stratus.
In case you missed it last night, John Cena has a new maneuver called the STFU, which is derived from a nasty internet slang.
John Cena's "Bad Bad Man" song has been playing in commercials promoting "The Shield" television show on the cable channel FX.
The Dish Network is offering a special deal for wrestling fans that order pay-per-views. The Dish Network is offering a "Road To Wrestlemania" package for the next three WWE pay-per-views. The Dish Network are offering New Year's Revolution, the Royal Rumble and No Way Out for $88.95 if they are ordered together. They would cost $105.00 otherwise, a savings of approximately $17.00 with this deal.