WWE & TNA Notes: Barbed Wire Match, Orton, RAW, More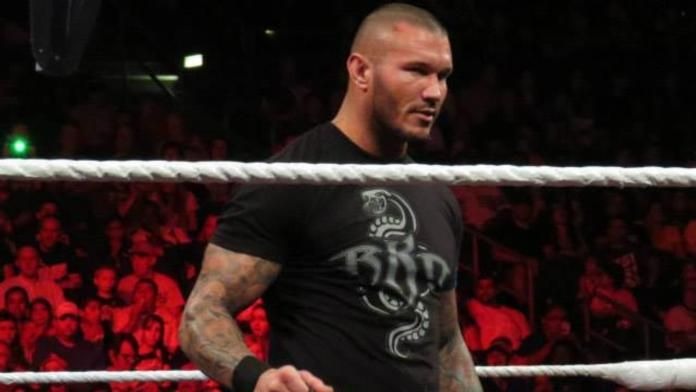 Partial Source: PWInsider.com
Randy Orton is on WWE.com's Byte This tonight at 8EST.
USA Network was first in prime time again this week with RAW's high rating.
TNA will be taping a quadruple iMPACT! taping next Tuesday. They will tape two iMPACT!'s at 3 PM and another two at 6:30 PM due to the holidays. It'll be interesting to see the turnout for the afternoon show as traffic is not all that high in Universal Studios during afternoon hours.
Abyss vs. Sabu is scheduled to open the TNA Turning Point PPV. TNA will do a pre-show match featuring Jeff Hardy, Lance Hoyt & The Naturals against Buck Quartermain, Lex Lovett, Jon Bolen & Joe Doering and then setup the barbed wire. On the etst run two weeks ago, they were able to do it in about ten minutes.
We have opened a website directly related to TNA at TNAWrestlingNews.com Please be sure to check that website for all the latest backstage TNA news and rumors updated on a daily basis. Check it out now at TNAWrestlingNews.com