WWE.com Notes: Miz, Kennedy, Edge, ECW News, More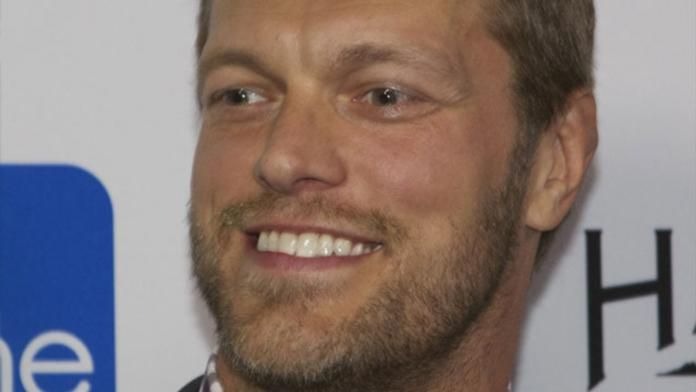 The following are some WWE.com notes:
WWE.com has confirmed that Ken Kennedy will be out for at least six months. They also conducted an interview with Mr. Kennedy where he talks about how he got the injury in the first place, his forthcoming surgery and how he's feeling now. He'll be undergoing surgery today.
In Mike "The Miz" Mizanin's latest commentary, he talks about the first time he ever visited a gentleman's club, which was at the tender age of 17 (1997-1998). Visit WWE.com to read his commentary.
WWE.com has posted the highlight video from RAW looking at the feud between The Undertaker and Randy Orton.
WWE will be releasing a book entitled "The Rise and Fall Of ECW" on May 15th, 2006. It is being written by Tom Loverro. It will be promoted in conjunction with the build to the second ECW pay-per-view in June.
WWE Stocks closed the day at 14.69, a 0.48% increase over yesterday's closing. The day's range was 14.40 – 14.85.
WWE.com has also posted the Cutting Edge segment from last night as well as all the Unlimited videos.