Y2J Signs Deal, RAW Rating Scores Big, Lots More Notes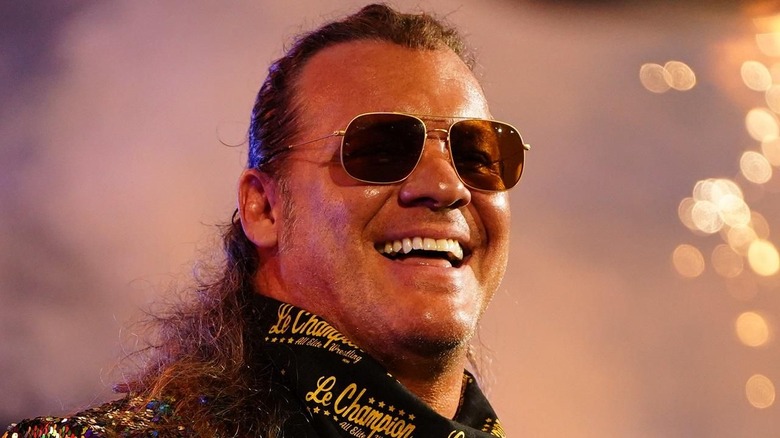 Photo Source: AEW
Former WWE champion and Fozzy lead singer Chris Jericho has just signed a book deal to write his memoir. The book, called "A Lion's Tale," will focus on his formative years in the wrestling business.
The 12/12 edition of Raw posted hours of a 4.1 and 4.1, for a final cable rating on 4.1 with a 6.3 share.
AM Raw over the weekend scored a 0.6 rating, with a 1.6 share, according to Nielsen Media Research.
According to Bob Ryder, Judge Christopher F. Droney will hear arguments on the morning of January 3, 2006 in the WWE's request for a temporary injuction preventing Brock Lesnar from defending the IWGP title against Shinsuke Nakamura on January 4, 2006 at New Japan's Tokyo Dome show.
Several WWE wrestlers made the Celeb gossip column in Wednesday's Boston Globe: "The sushi bar at Kowloon was just about to close Monday when a gang of WWE wrestlers wandered in. Chowing at the raw bar after their Raw show at the TD Banknorth Garden were Edge, Chavo Guerrero Jr., and divas Victoria and Lita. Opting for the steak and sesame chicken were Davari, Tyson Tomko, Trevor Murdoch, Greg Helms, Shelton Benjamin, and Viscera...