Armageddon News, Steve Austin, Finlay, SmackDown & More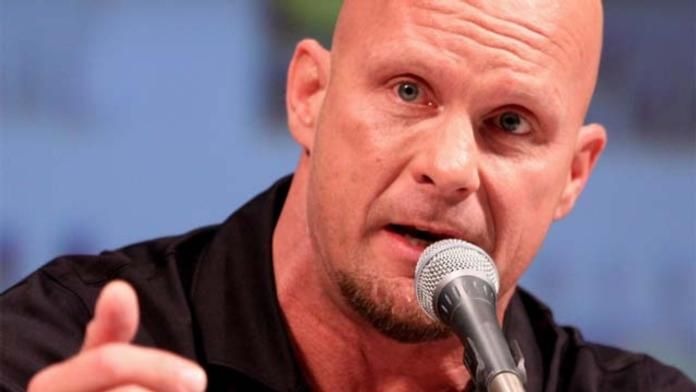 Credit: PWInsider.com
The early estimates for last month's Armageddon PPV are now in and the show did its best buyrate since 2002. They early number for the show is around 290,000, which is great for a Smackdown PPV and not that far behind the 375,000 early estimate that Survivor Series did.
Rob Zombie, Slash and Duff Mckagan of VELVET REVOLVER, Robert Trujillo of METALLICA, Kerry King of SLAYER, John 5 (MARILYN MANSON, ROB ZOMBIE), baseball greats Mike Piazza and Scott Spiezio, wrestlers Steve Austin and Jericho, Vinnie Abbott and Rex Brown (ex-PANTERA), Jerry Cantrell and Michael Inez (ex-ALICE IN CHAINS), and Jim Ladd are among the new stars confirmed to attend the Hollywood's RockWalk induction of BLACK LABEL SOCIETY/OZZY OSBOURNE guitarist Zakk Wylde, set to take place at 7425 Sunset Blvd. in Hollywood, CA on Tuesday, January 17 at noon. Also scheduled to attend are Ozzy and Sharon Osbourne. This event is FREE and open to the public.
Finlay's profile has been added to the SmackDown superstars page at smackdown.wwe.com
Channel 11 will keep New York Mets baseball games. UPN 9, who preempts SmackDown on Friday nights for New York Yankees games during the season, had been thinking of adding Saturday Mets games, which would have screwed up SmackDown airing even more during the baseball season.