Backstage News On Edge?s Title Win, RAW Sex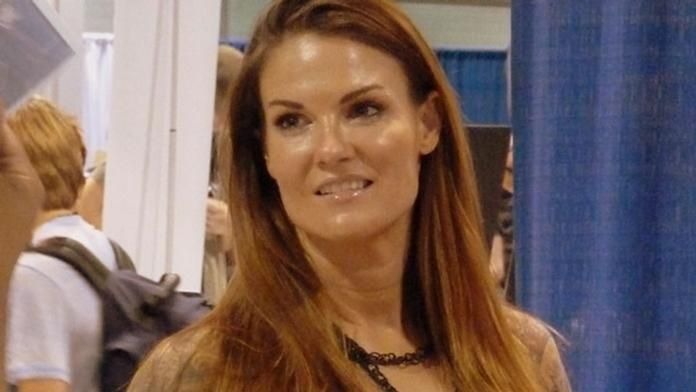 Credit: PWTorch Newsletter
– The feeling right now within WWE is that the Edge title change was a fairly last-minute decision. Nobody really knew that Edge was going to get the title before WrestleMania. Right now it looks like they wouldn t have taken the title off of Cena if he wasn t getting so many boos from the fans.
The idea to put the title on Edge is said to have come from Dusty Rhodes.
We re still getting reports that both Edge and Lita were uncomfortable with the sex angle on RAW. Edge, because he is trying to get back together with his ex-wife. Lita, because she just doesn t like doing those kind of things. They both decided to just go with it, as Vince doesn t really forgive easily when people turn down his ideas.
EXCLUSIVE: Lita NIP SLIP On RAW From THREE DIFFERENT CAMERA ANGLES; THE ONLY 100% CLEAR PICS [VIEW HERE >>]