Batista Scheduled For Surgery This Week, More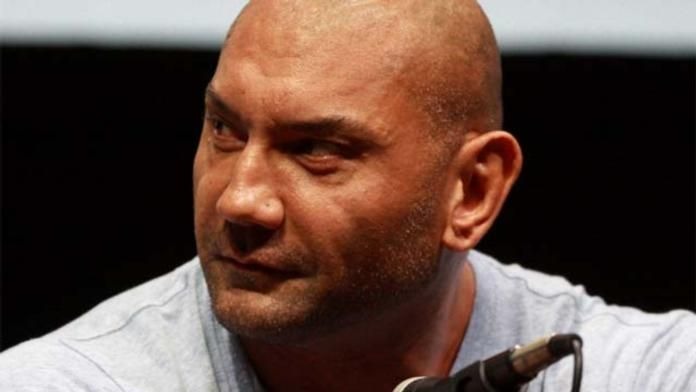 The following is from WWE.com:
Batista needs surgery
January 11, 2006
Tuesday night at the SmackDown television taping in Philadelphia, Batista revealed that he suffered an injury in a recent match with Mark Henry. According to Batista, the injury will prevent him from fulfilling his World Heavyweight Championship obligations. The emotional Animal then surrendered his World Heavyweight Championship over to SmackDown General Manager Theodore Long.
WWE.com has now learned that Batista's injury, a torn right triceps, will require surgery, which will take place this Thursday in Birmingham, Ala.
WWE.com will keep you updated on Batista's condition as more information becomes available.