Batista Seriously Injured In Match Against Mark Henry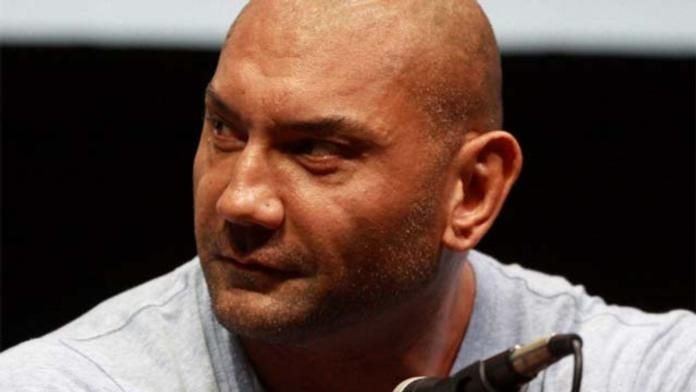 World Heavyweight Champion Batista injured his triceps in a match against Mark Henry on Sunday night, January 8 at a SmackDown! live event in Verona, NY. Batista has suffered at least two torn triceps earlier in his career, and is still recuperating from a torn lat.
WWE held a battle royal to crown a new champion on January 10, which was won by Kurt Angle. Earlier in the evening Batista forfeited the title in an interview on the show.
Batista underwent surgery to repair his torn right triceps on January 12, and the surgery was a success. The surgery, which was performed by Dr. Jeffrey Dogas, lasted approximately one-and-a-half hours. Batista is said to be recovering well and will remain hospitalized for the next several days. It is unknown at this time when Batista will return to action.