Batista Undergoes Successful Surgery Today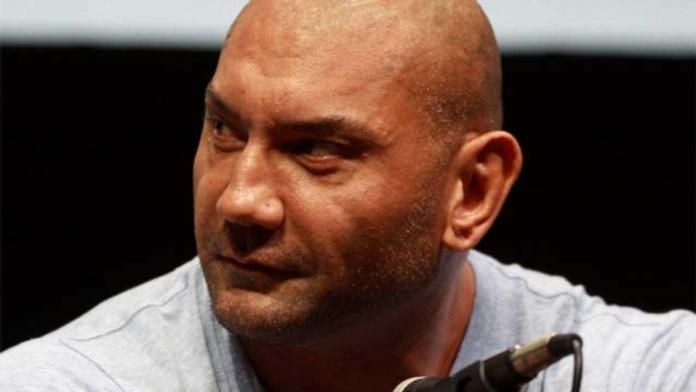 From WWE.com:
WWE.com has learned that Batista's surgery to repair his torn right triceps was a success.
The Surgery, which was performed by Dr. Jeffrey Dogas, lasted approximately one-and-a-half hours. Batista is said to be recovering well and will remain hospitalized for the next several days.