Batista Upset Backstage At SmackDown Tapings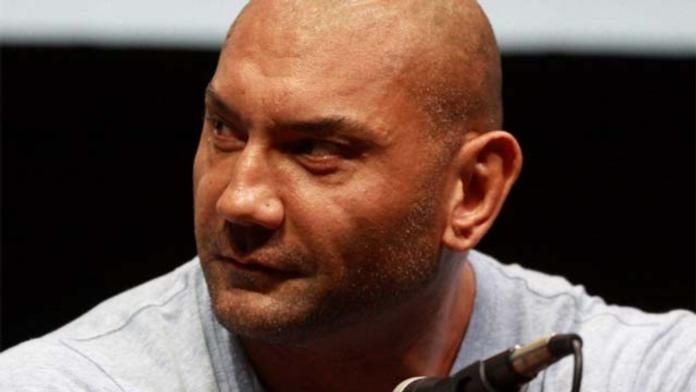 Source: PWInsider, Wrestling Observer
– Batista is said to have been really broken up backstage over his injury and being forced to miss so much time. He asked to work through this injury, meaning he would be working through two injuries, but management made him surrender the title and take the time off.
We ve reported in the past that Batista has wanted to work through his injury because he was worried about losing his main event spot in the company.
Don t expect to see him back in the ring until after WrestleMania.
HUGE: Batista *FURIOUS* @ Kurt Angle; MAJOR BACKSTAGE INCIDENT [GO NOW >>]