Big Evening Update: Lingerie Pics, Pre-RAW Pics, Batista, Backstage News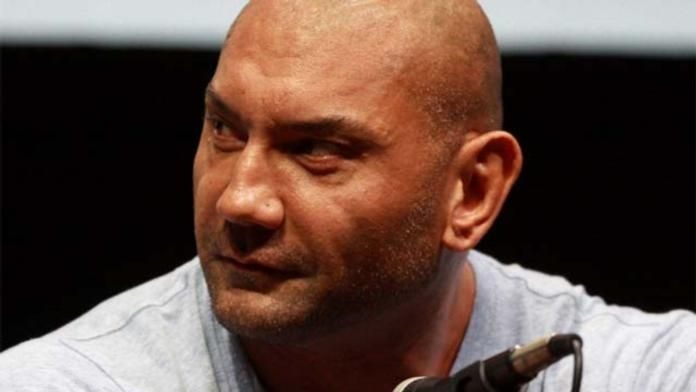 Batista is unlikely to appear at tonight's Smackdown house show in Elmira, at least in a wrestling capacity. The decision WWE makes with Batista and his World Title depends on Dr. James Andrews' evaluation today. When Batista tore his lat a few weeks ago, WWE made the call to go with Randy Orton as the champion. However, Batista said he would continue working a full schedule despite his injury, and thus the title change was scratched.
In a poll on WWE.com, the fans think that Torrie Wilson looked the best in her bra and panties at New Year's Revolution. Victoria is slightly behind Torrie by a 33% to 35% margin. Victoria was actually leading the poll for a little while earlier today. The winner of the match, Ashley, is in third place at 16%.
Indy wrestler Tommy Suade has another dark match at tomorrow night's Smackdown tapings. Suade also had a dark match last week.
WWE.com has posted pre-RAW photos with Lillian Garcia, Ashley, Cade & Murdoch, and others.
WWE.com has also posted all new photos of the divas in lingerie before their match last night at New Years Revolution from Albany.