Big Evening Update: RAW Rating, Candice, Cena/Angle, More News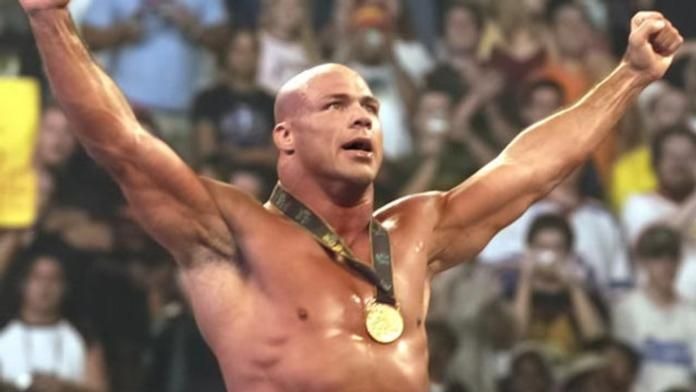 WWE
Partial Source: PWInsider.com
This weeks edition of RAW did a 4.3 rating. WWE.com actually noted this on their website today. The overrun, which was the "live sex" segment, did a 5.2.
GoDaddy.com has posted the new Candice Michelle commercial that is scheduled to air during the Superbowl.
Bison Bravado was the indy worker who teamed with Trent Acid and lost to Three Minute Warning. There had been plans for Eric Bischoff to return to manage the team but they did the 'take out the trash' storyline and he has yet to be called about a return.
John Cena vs. Kurt Angle is the scheduled dark match to take place after next weeks RAW in Raleigh.
The Royal Rumble Press Conference is scheduled for Tuesday, January 24th at the American Airlines Arena in Miami at 12 Noon. Jonathan Coachman will host the event, which will feature John Cena, Triple H, WWE Champion Edge, Mark Henry, Melina, Randy Orton, Torrie Wilson, and Rey Mysterio.