Big TNA Update: Knockouts, Wrestler Fined, iMPACT!, Kazarian, More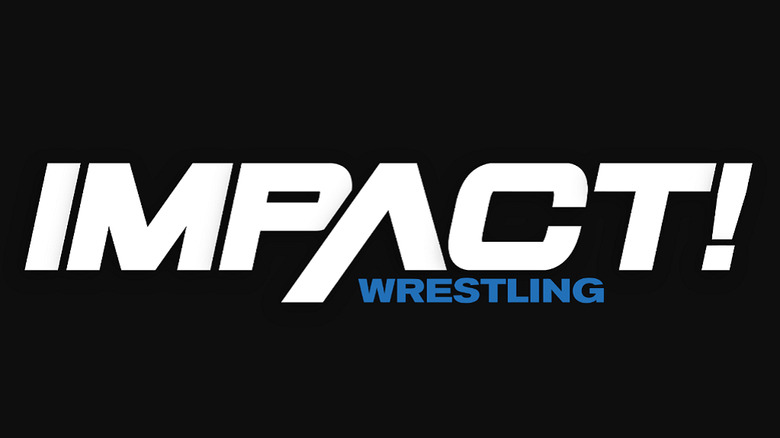 TNA will be releasing a DVD on the TNA Knockouts in the spring or the summer. The DVD will feature Jackie Gayda, Gail Kim and Traci. Also, TNA plans to release a Best Of Samoa Joe DVD around this time as well.
AJ Styles will be making an appearance at the Gibraltar Trade Center in Taylor, Michigan this Saturday. He will be signing autographs from noon to 2:00 PM for $10.
"Distraction" on Comedy Central this Wednesday will also feature Samoa Joe and Curry Man (Christopher Daniels) in addition to former TNA wrestler Frankie Kazarian.
Last Saturday's edition of TNA iMPACT drew an 0.9 rating and was watched by just over one million viewers. The show's averages are an 0.8 rating and 935,000 viewers.
Traci Brooks is doing some sort of custom photo shoot where fans pick what outfits to wear and what poses to do. She will be doing the photoshoot on February 17th with indy wrestlers Bobcat, Lollipop and Christie Ricci.
Former TNA wrestler Johnny Devine was fined $1,000 for attacking an unruly patron at a bar back in 2002. Devine was working as a bouncer at a nightclub at the time.
We have opened a website directly related to TNA at TNAWrestlingNews.com Please be sure to check that website for all the latest backstage TNA news and rumors updated on a daily basis. Check it out now at TNAWrestlingNews.com