Big TNA Update: Styles, Devine, House Show, Samoa Joe, More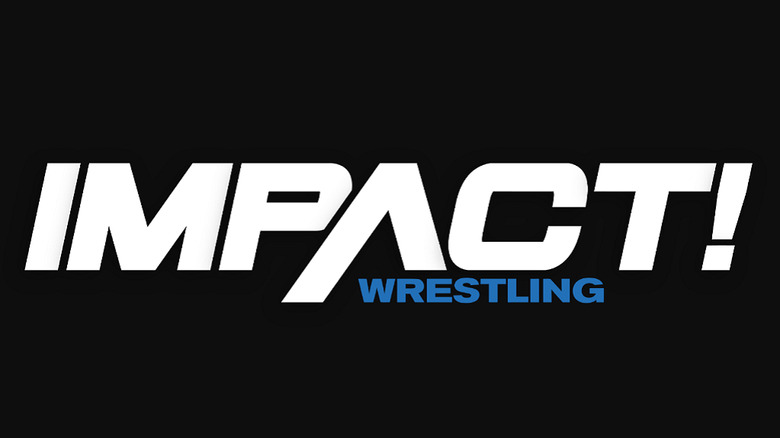 AJ Styles was forced to cancel his bookings with both Pro Wrestling Guerrilla and International Wrestling Council due to a severe nose and throat infection. Styles was told by doctors that flying would cause the infection to get worse due to the change in air pressure.
Team Canada member Johnny Devine is still under contract with TNA. Devine is scheduled to undergo another stomach surgery stemming from when he was stabbed last year in Nashville. TNA management made the decision to hold off on Devine's return to TV until he was fully healthy and ready to go.
An arena layout for the upcoming TNA House Show event on March 17 in Plymouth, Michigan is now available. The arena seats a total of 4,449 people. It will be interesting to see how well ticket sales do leading up to the event and if the new TV exposure on Spike TV will help them reach a larger audience. To view the seating chart, click here.
Matches confirmed so far for TNA's Against All Odds PPV on February 12 includes Samoa Joe vs. AJ Styles for the X Division Title and The James Gang vs. Latin American Exchange. TNA will confirm Jeff Jarrett's opponent for the NWA World Title next week on iMPACT! on Spike TV.
We have opened a website directly related to TNA at TNAWrestlingNews.com Please be sure to check that website for all the latest backstage TNA news and rumors updated on a daily basis. Check it out now at TNAWrestlingNews.com