Big Update: Lesnar, Stacy & Christy News, Undertaker, Angle, More News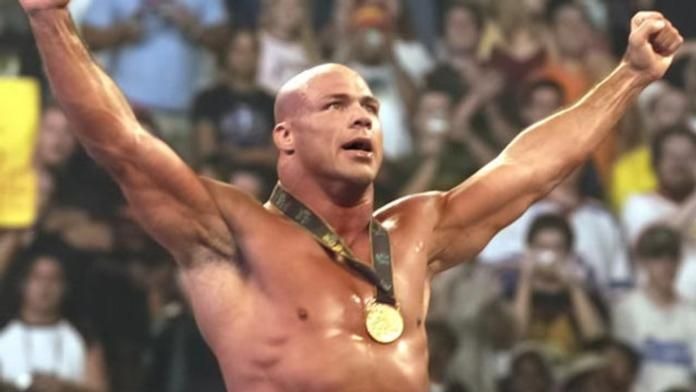 WWE
- Former WWE diva Christy Hemme never actually moved to Louisville to train in OVW, but was staying with her now former boyfriend, Joey Mercury (Matthews). Hemme resides in Phoenix. The former diva search winner is currently training for the Lingerie Bowl PPV which airs at half time during the Super Bowl.
- OVW champion Matt Cappotelli is scheduled for a biopsy on Thursday, 1/26. If all goes well, Cappotelli will speak at the 2/1 OVW TV tapings.
- From indemand.com: Does Kurt Angle have what it takes to defend the World Heavyweight Championship against the Undertaker, or will he be trapped with No Way Out? WWE SmackDown proudly presents No Way Out, Sunday, February 19th, live at 8pm ET/5pm PT, only on Pay-Per-View. A World Wrestling Entertainment Production.
- Stacy Keibler/Tony Dovolani & Cheryl Burke/Drew Lachey tied in 1st place this week with the score of 27. Stacy had a few problems with her legs. She was a bit too tall to do the Tango, & that's why she didn't score as high as last week.
- Brock Lesnar will be signing autographs this Sunday following a University of Minnesota collegiate wrestling meet.