Brock Lesnar Update, Lance Storm News, Bob Orton & More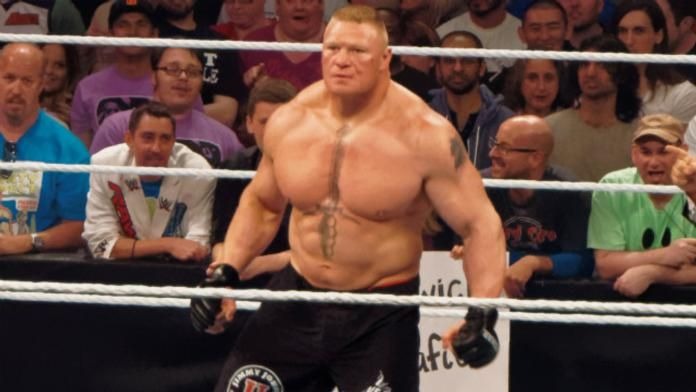 Sources: The Wrestling Observer
Friday's edition of WWE SmackDown Source: The Wrestling Observer
Old episodes from 1996 of the short-lived American Wrestling Federation were released on DVD this past Friday. The DVD collection features wrestlers such as Tito Santana, Tony Atlas, Bob Orton, Greg Valentine, Sgt. Slaughter and more classic 80's stars. DVDs can be found at FYE and some other major retailers.
Lance Storm will be appearing on TSN's "Off The Record" show this Friday.
Brock Lesnar signed autographs earlier today following a University of Minnesota collegiate wrestling meet.