Brock Lesnar Wrestles In Japan, RVD News, & More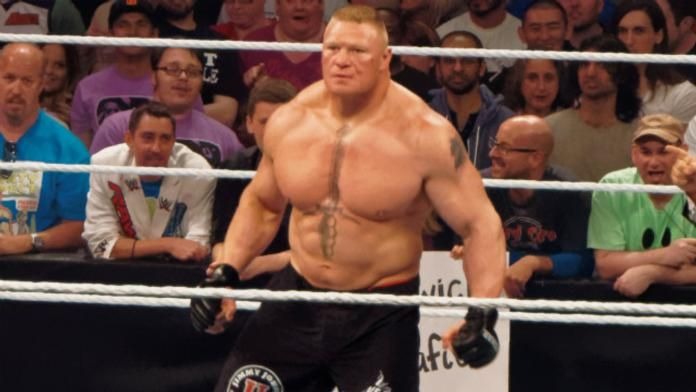 - Adam Lebow sent this: Today at 3 am ET (on Jan 4), TSN will be airing the 'BEST OF OFF THE RECORD', this one will be the one-on-one done with Rob Van Dam. TSN will be airing a replay of Monday Night Raw from this past week on Saturday, January 7 @ 00:00 hrs (so late Friday, earler Saturday, midnight). The 3rd Raw replay to air on TSN for the post-Raw after the PPV will be Tuesday, January 10th at 3:30pm ET.
- Brock Lesnar defeated Shinsuke Nakamura with the Verdict (formerly known as the F5 in WWE) in 8:58 at New Japan's Tokyo Dome wrestling show last night. The match was said to be 'decent'. Also on the show was Giant Bernard (formally Albert) who defeated Manabu Nakanishi with a second-rope corner post press. NJPW is claiming the attendance to be 43,000 but those figures are often exaggerated and they give away many free comps.