Cena/Angle, Triple H, Henry, Orton, Batista, & More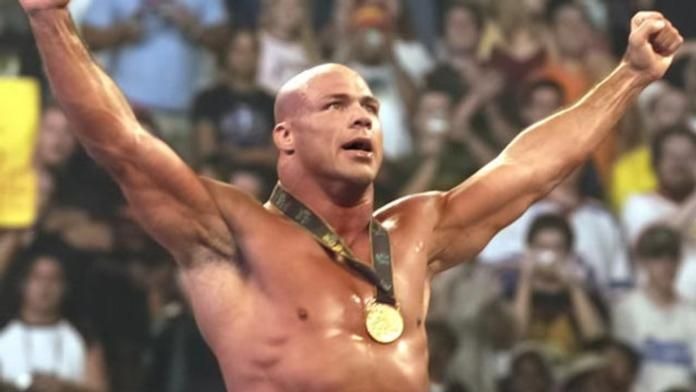 WWE
The originally scheduled post-show bonus match after the live RAW event next Monday in Raleigh was to see John Cena face Kurt Angle for the WWE Championship. Since a title change has taken place since and now that Kurt Angle will be facing Shawn Michaels next week, it is possible they may do a Edge vs. John Cena match for the live crowd after the show goes off the air.
WWE will be holding a press conference for the Royal Rumble on Tuesday, January 24 in Miami, FL at the American Airlines Arena at Noon. Those scheduled to attend include The Coach (who will play host), WWE Champion Edge, John Cena, Triple H, Mark Henry, Melina, Randy Orton, Torrie Wilson and Rey Mysterio.
The Futon Critic website posted a press release from UPN touting the strong number Friday Night SmackDown drew last week.
Reuters UK has an article up taking a look at how popular WWE is in Italy at the moment with younger fans. The article also includes quotes from a psychologist who states the usual "young kids watching wrestling creates violence" routine.
According to reports, Batista was said to be very broken up backstage about his new injury and having to take off some time because of it. Believe it or not, Batista requested to work through this new tricep injury as well. WWE management overruled his request and made the decision to have him vacate the World Heavyweight Title. Batista isn't scheduled to make a full in-ring return until after WrestleMania 22 this year.